Scottish Day Tours & Excursions Accompanied by a Kilted Bagpiper
Okay, so you're looking for places to go and things to do in Scotland! Your in the right place
Meet & Greet Service
We will pick you up in our 8 seater minibus and transport you throughout the duration of your tour or excursion.
We Source Hotels
We will source for you, recommended local hotels & guesthouses in the local tour area during your stay.
Local Tour Guide
You get a professional tour guide who wears the traditional Highland dress and plays the bagpipes at request. 
EXPERIENCE OUR SCOTTISH DAY TOURS & EXCURSIONS...
There's no better way to experience Scotland
In addition to great sightseeing tours & shore excursions, we provide a professional tour guide who has a vast knowledge of Scotland and its history, they will play bagpipe tunes of the land throughout the day. This is a truly unique experience not to be missed. Take your pick from one of our set day tours or excursions or let us know if there is a specific place you want to visit and we will be happy to tailor make your tour package. Wherever you choose to go we will make sure you have a memorable time.
Cruise Ship Shore Excursions 
Invergordon & Edinburgh.

Visit Stunning Locations

Tour Duration 8 hrs
Golf & Whisky Tour
Dunsky & Dumfries and Galloway

Play Golf & Visit Scotch Whisky Distillery

Tour Duration 8hrs
Robert Burns Life Tour
Alloway & Dumfries

Includes Visit to Burns Home

Tour Duration 8hrs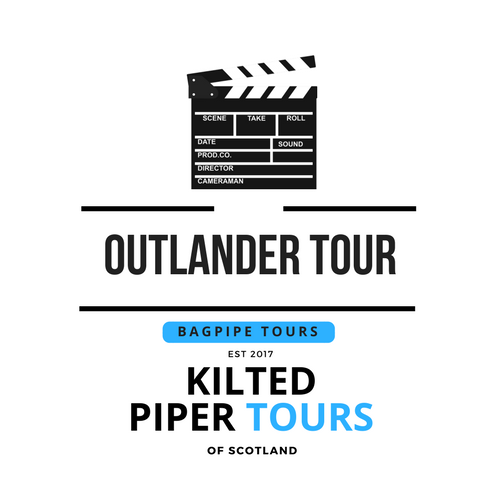 TV Outlander Tour
Castle Blackness & Castle Leoch

Visit The Scenes Of Outlander

Tour Duration 8hrs
The Hidden Gem Tour
Secret Locations Throughout Scotland

Visit Mystery Scottish Gems

Tour Duration 8hrs
Loch Ness Monster Tour
Loch Lomond 

Take A Boat Over The Loch

Tour Duration 8hrs
CONTACT US - JUST FILL IN THE FORM & PRESS SEND
We are always on standby and ready to answer

any questions or queries you may have
.
If you have any questions regarding our Tours, Excursions or Services we will provide a response within 24hours of receiving your e-mail enquiry. We are more than happy to help and at a time convenient to you we will call back to discuss your package options. Just drop us an email with your enquiry in the contact box.
E-Mail: info@kiltedpipertours.com
Address: Largs – Scotland
Phone: +44(0)7792557776
Business Hours: 24/7 – 365